About me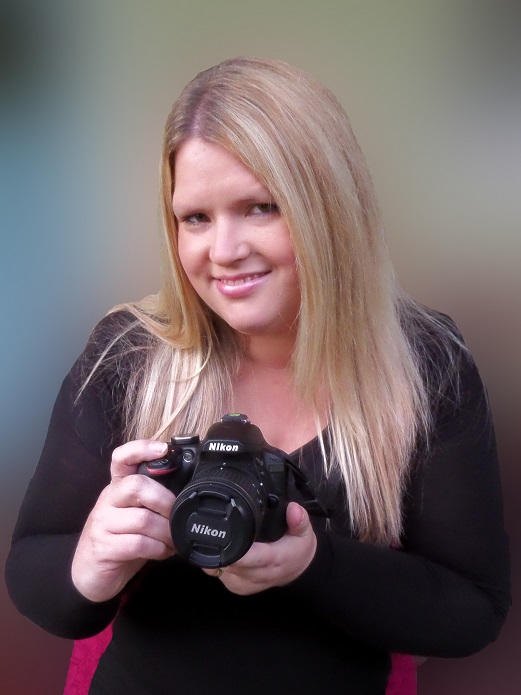 Hello I'm Gemma,
I have always had a passion for photography. I like to capture great moments that will last forever. My attention to detail allows me to transform your special moments into pictures, that you will treasure time and time again. I am always looking for photo opportunities to enhance my love for photography.
I believe photography is an important part of life. Giving us the ability to see our memories in print, that would otherwise be forgotten. These memories could be anything from a wedding, christening, birthday, new baby or even a new pet. Photography freezes time for just a split second but a second is all you need to create something amazing.
I am most passionate about photographing people. I enjoy meeting new people in doing so i make new friends and enjoy my work. Romantic photography has to be my all time favourite, allowing me to freeze a couples personal moment into a picture. Weddings, Engagements and Couple shoots are opportunities for me to capture your love in an image. I also thrive on capturing the fun and laughter at any event. A smile say's a thousand words but laughter say's a thousand more.
I currently live in the Bedfordshire area, with my husband and son. I enjoy taking lots of photo's of my family at home, day trips and holidays. I have 2 cats who like to pose in the sink, bath or garden for me.
Enjoy browsing through my website.
I hope I can be of service to you, I would love to be apart of your special day whatever the occasion.
Please get in touch for any information regarding your photography needs.
Email me at gspriggs-photography@hotmail.com, alternatively phone or text me on 07896220802.
I also have a facebook page if you can please like, comment and share.
You can also message me on there. Page name Gspriggs-photography
Thank-you
Best wishes
Gemma